Rebalance Angel Community
India's first angel community that is 51% diverse and 35% first-time investors.
No membership. No minimum commitment. Quality > Quantity of dealflow.
We're helping men, women and diverse people that have the capital, expertise, and passion to back diverse founders, to build wealth and fund innovation.
We're breaking silo-ed, homogenous VC deal flow networks
Even though women are less likely to invest, female investors consistently outperform men. If women invested at the same rate as men, there would be at least an extra $3.22 trillion of assets under management from private individuals.

Venture investing opens an enormous opportunity for women and non binary people to build wealth, fund innovation, and break the systematic biases that keep women from building billion-dollar businesses.
Our Goal: Build early guided access for first-time investors
with a focus on including more women, LGBTQIA2S+ people, disabled people, and minorities at large who have the expertise, experience, and capital to invest.
Join us today to discover quality deal flow to fund, lead, or co-invest through our community.
Companies we've recently invested in:
BrainSightAI
An AI company for early screening, faster diagnosis, and management of neuropsychiatric disorders.
Hyperface
Asia's first modern credit stack that makes co-branded credit cards 10x faster to launch.
Accacia
Real-estate decarbonisation platform
Stack Finance
A personal finance app that helps millennials manage, grow & control their money in one place.
Kinderpass
A behavioural pedeatric health platform to help parents track, boost and support their child's early developmental grow
Language Curry
A language learning app that helps diverse humans build meaningful relationships.
Dreamfly Innovations
A pioneering battery tech startup —  is India's first high-performance, non-flammable, 10x durable graphene-based battery solutions company.
BRB
An innovative snack company with chips that are neither baked, nor fried. They are popped!
Tea Trunk
A global, premium tea brand from India crafting wellness teas for the new generation of health-conscious consumers.
Angel Investing Is Not Rocket Science
At Rebalance, we help you develop a deep understanding of the angel investing world.

For aspiring or first-time angel investors, we offer an Angel Investing Crash Course to get you up to speed on the basics, decoding the jargon and processes through live sessions with experienced angel investors & fund managers.
Access To Diverse Deal Flow & A Global Network
Rebalance offers a global network of aspiring and experienced investors with access to pre-screened investment opportunities.

Our sector-agnostic approach enables our members to evaluate deals from a diverse pool of companies.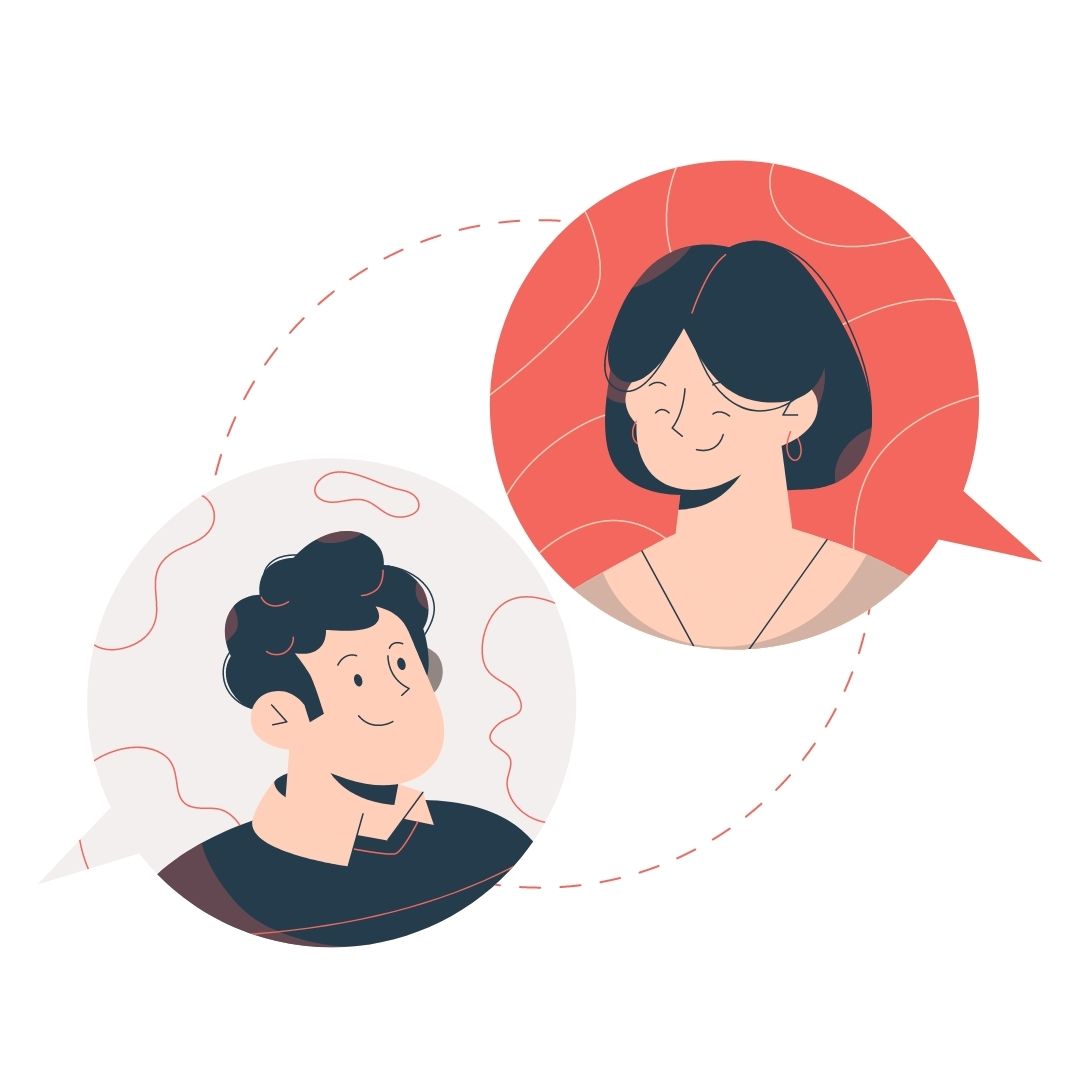 Attend Live Pitches & Interact with Founders
Members have the opportunity to attend live pitches through Rebalance Accelerator Demo Days & interact with the founders.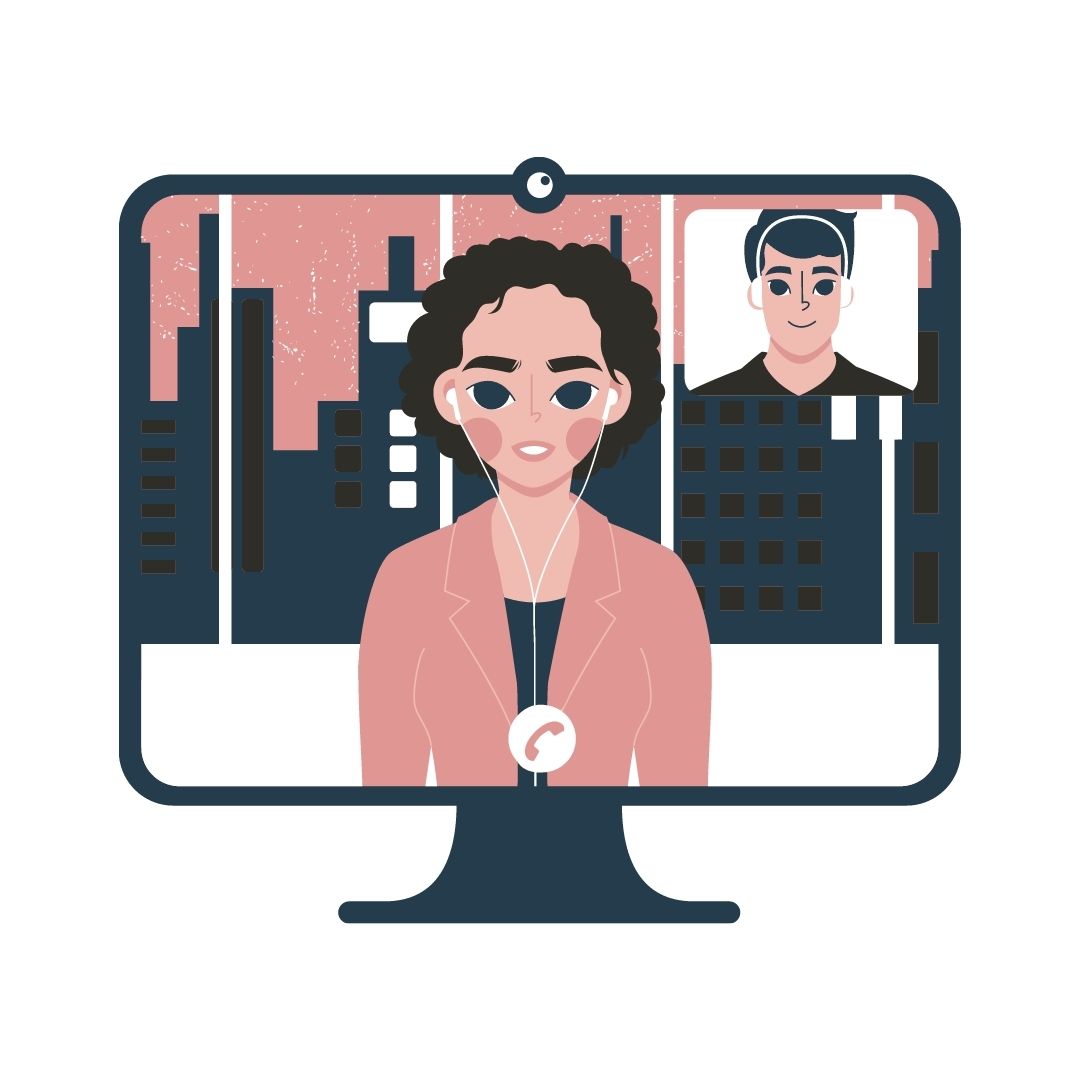 Build Your Investment Portfolio Thoughtfully
We don't believe in the spray & pray approach when it comes to deal sourcing & evaluating. We are not a mass platform for deal sourcing. Rebalance members, only evaluate companies that are carefully selected & rigorously shaped during the program.

As Rebalance Angel Community, we invest in everyone and are not limited to only investing in women-led companies even though the majority of investments would lean towards diverse founders.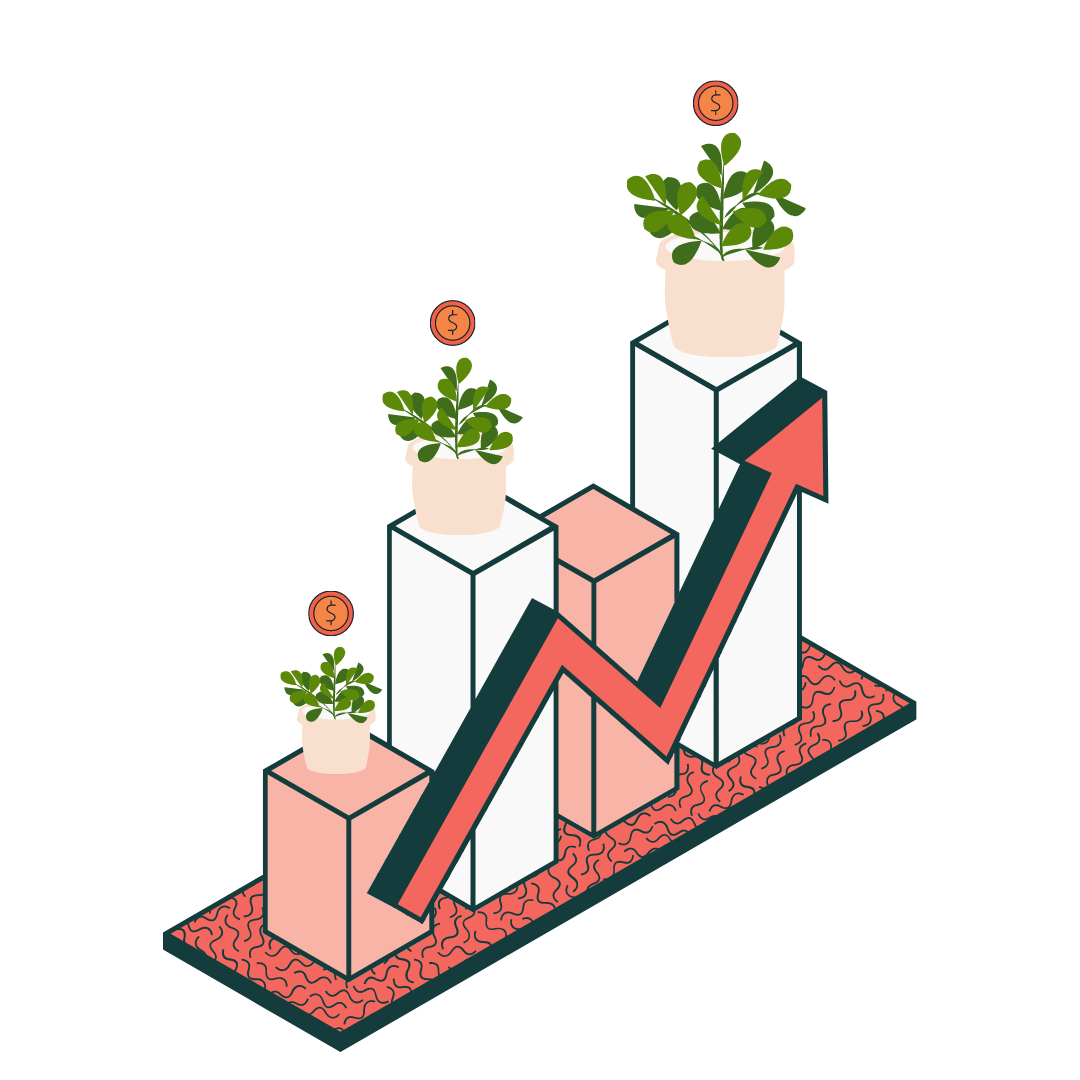 Accelerate The Success Of Diverse Founders
Angel investors have been the first believers in many great businesses but women founders find it difficult to access early capital due to Angels primarily being a "Boys Club".

It's important we ensure that we break the echo chamber and bridge this gap between diverse founders and funders.
The world isn't changed by people who sort of care. It's time. ✨