We invest up to $100K at pre-seed/seed stage
To apply for the program, you must have:
Rebalance companies have collectively raised $25M in pre-seed/seed.
We're sector agnostic and consciously evaluate mission-led companies that need perspective, clarity of vision or access to the right investors to scale their businesses to the next level. From pre-revenue companies to those that had achieved break-even or were raising Series A — we've hosted companies at varying stages in the past.
Applications for cohort 06 are open.
Our most recent cohort: 05
We hosted 13 founders building 7 companies across climate tech, material sciences, media tech, fintech, beauty, energy, alcobev and HRtech.
Clarity and Growth Focus
When you're an early stage startup, it's important to choose between 'focus vs experimenting'. We help founders build solid product/solution credibility by strengthening their market-product fit, market sizing, user understanding and aligning their growth strategy as part of our weekly sessions.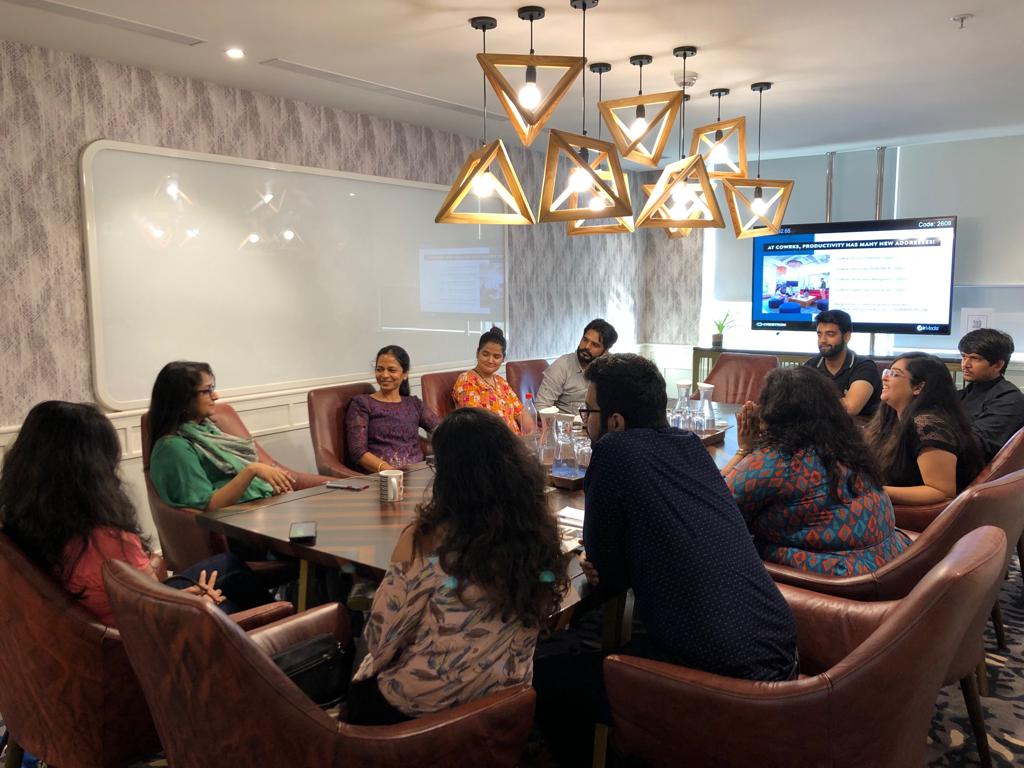 Relevant 1:1 Attention
We know one size doesn't fit all and time is limited because founders are multi-dimensionally occupied at all times. We host 1:1 hours with mentors and the team at Rebalance that allows founders to set their goals for the program and strengthen knowledge areas relevant to their companies.
Diverse Exposure
Exposure to different perspectives helps us become better leaders. The idea is to embrace the daily hustle and also allow the visionary in us, a chance to zoom out and change our lens once in a while. Being vulnerable and letting new perspectives in gives us the chance to stretch ourselves and find new strength in our vision even if it is uncomfortable.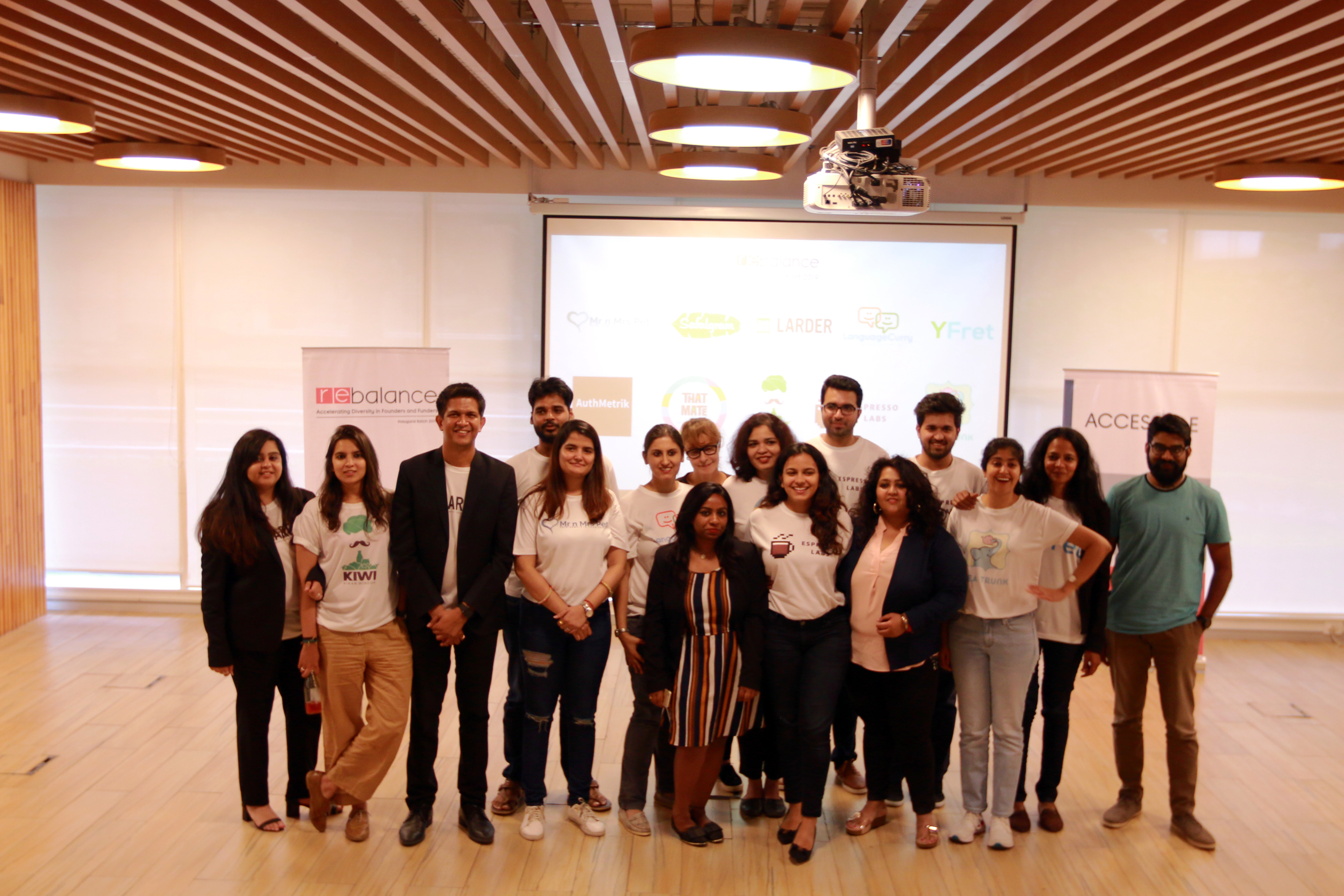 Meaningful Relationships
Busting the boring networking dinners into Bootcamps where we invite mentors, seasoned founders, investors and other industry luminaries to help our founders make connections and learn from the experience of others.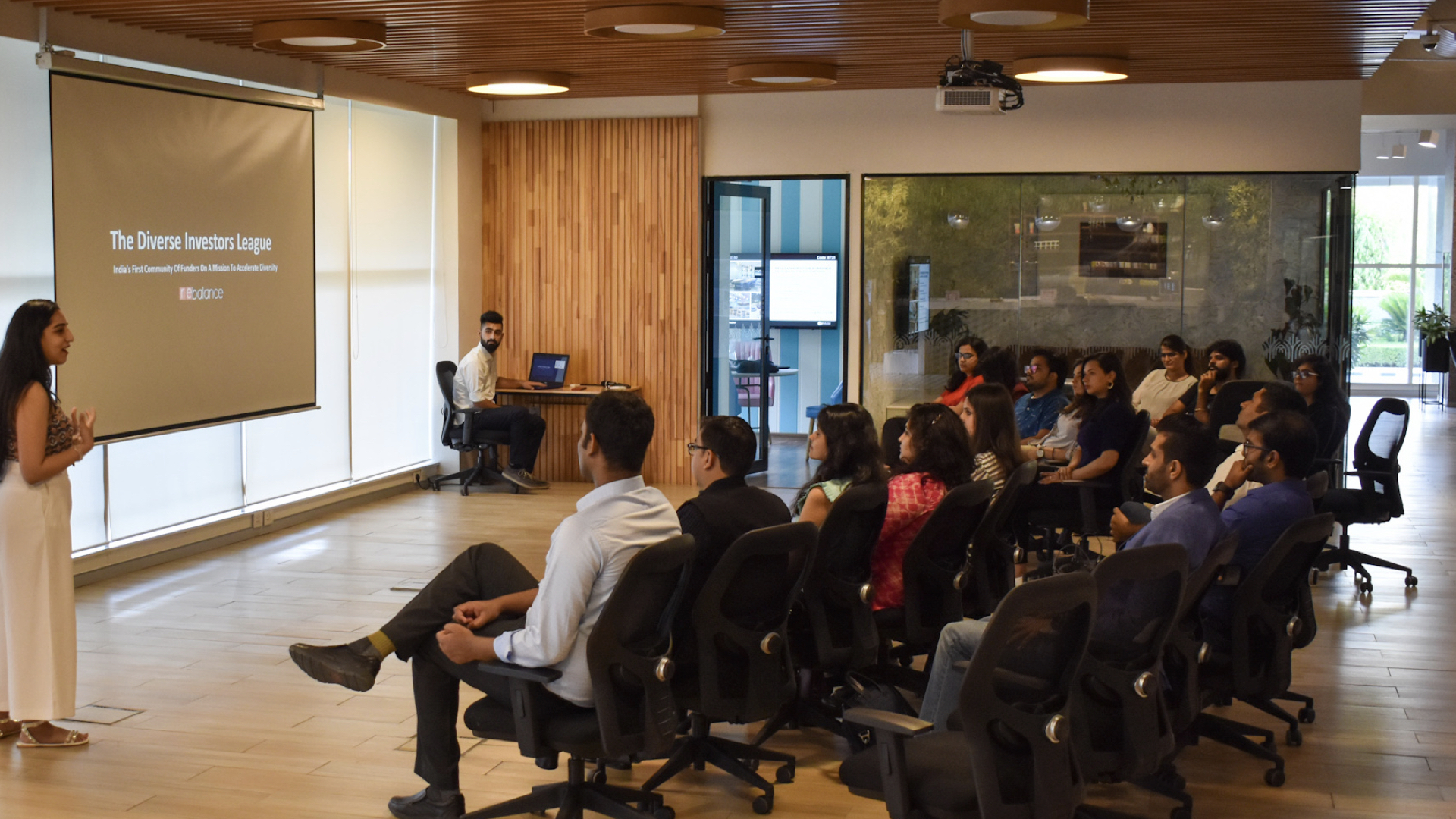 Founder Wellness & Performance
Entrepreneurship is a game of endurance more than anything else. Men and women face different challenges along their entrepreneurial journey.

At Rebalance, we host experts who help women founders unload, break the habits that hold them back and prepare them for the next level in their journey.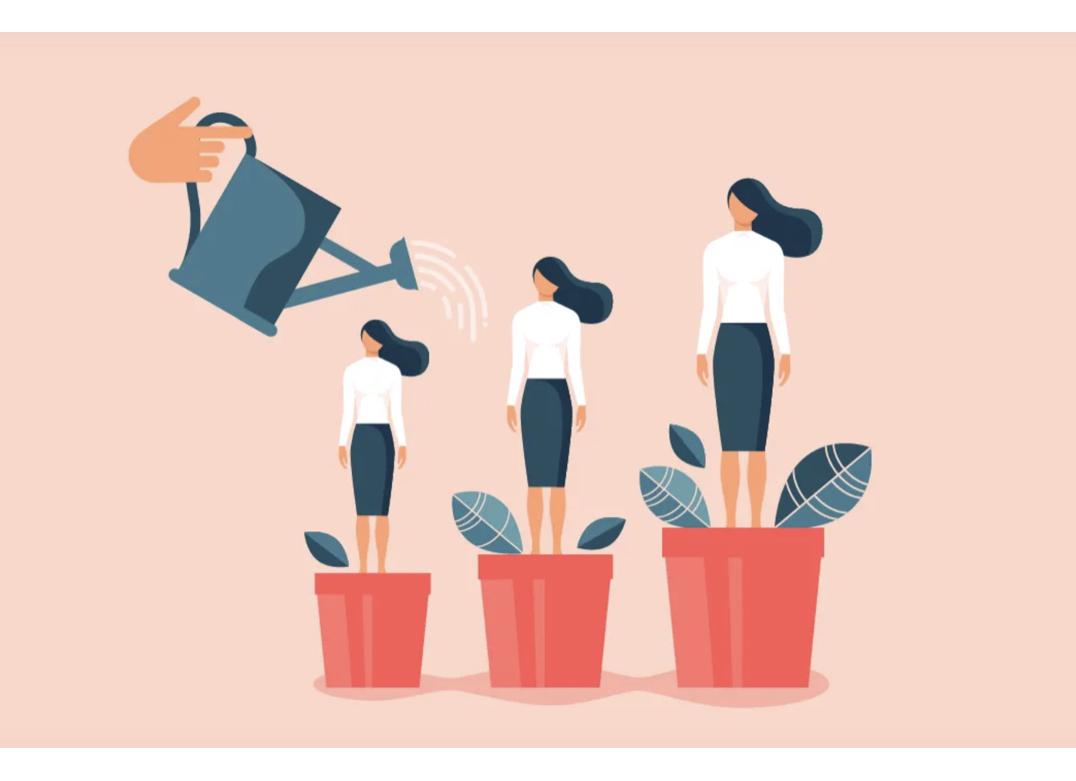 Fundraising Momentum & Access
Setting expectations appropriately can mean the difference between success and failure. Early engagement, feedback and interaction between founders and our investment partners builds momentum before the pitch week.

We invest up to $150K through Rebalance Angel Community in selective companies and help all our founders with their entire fundraise through our network of funds/family offices.